Humanitarian aid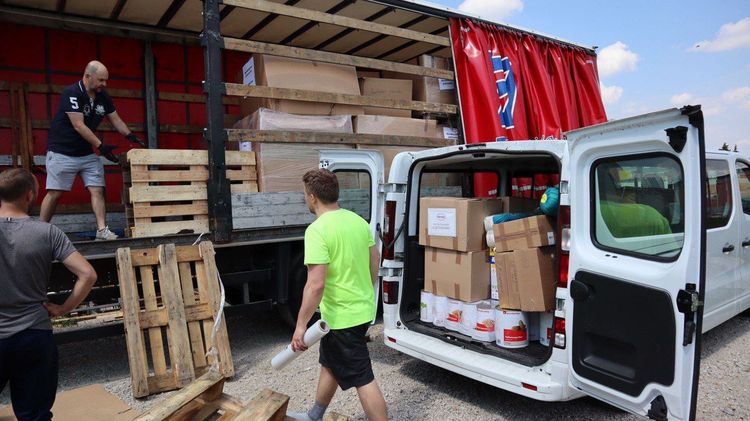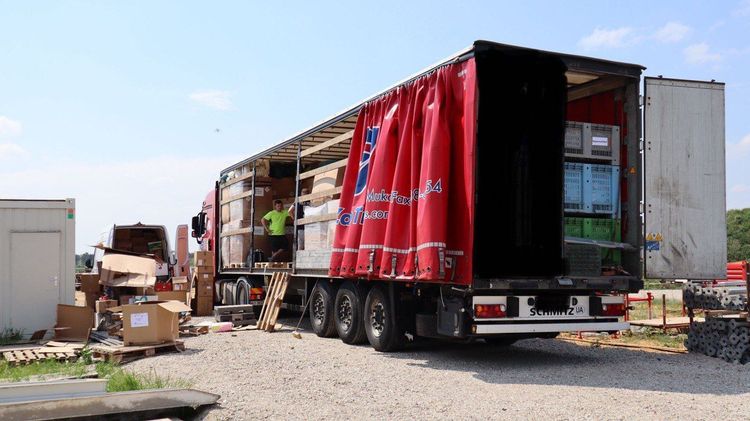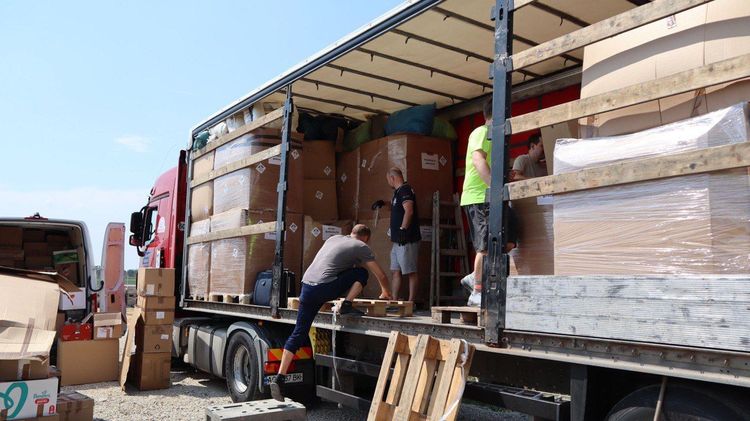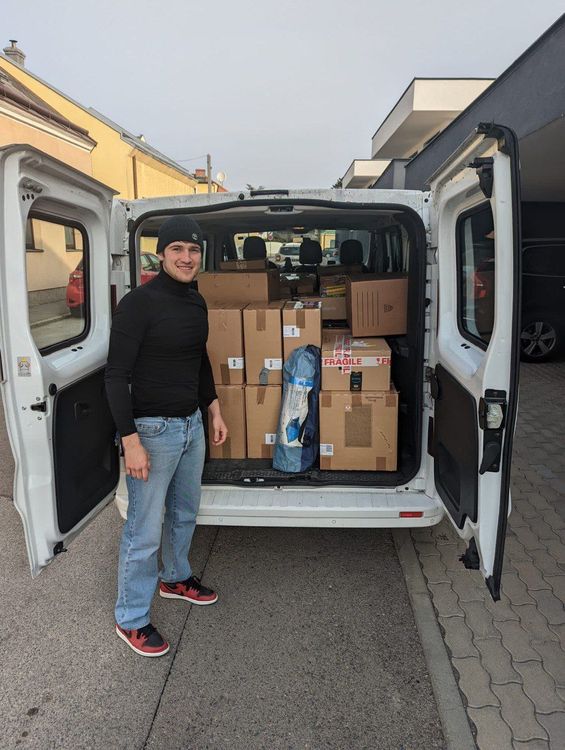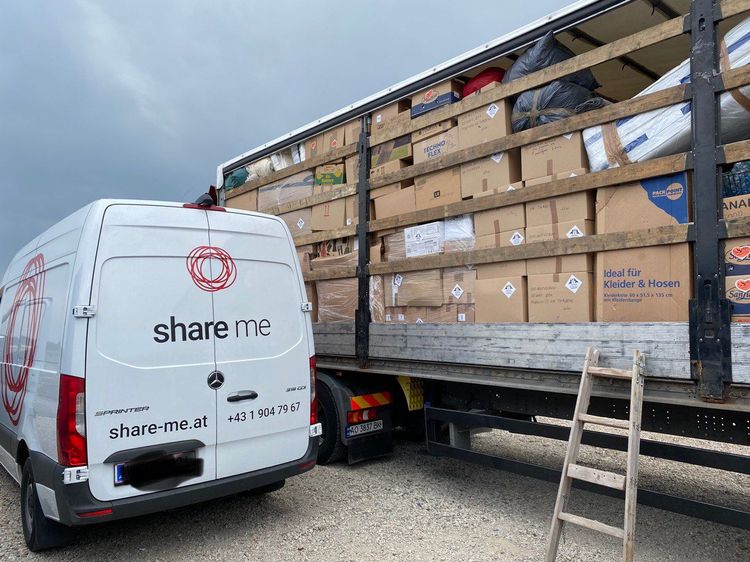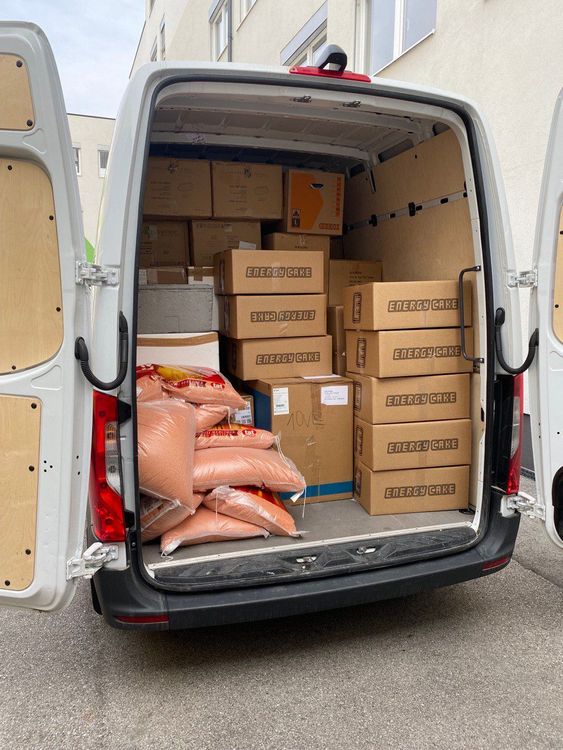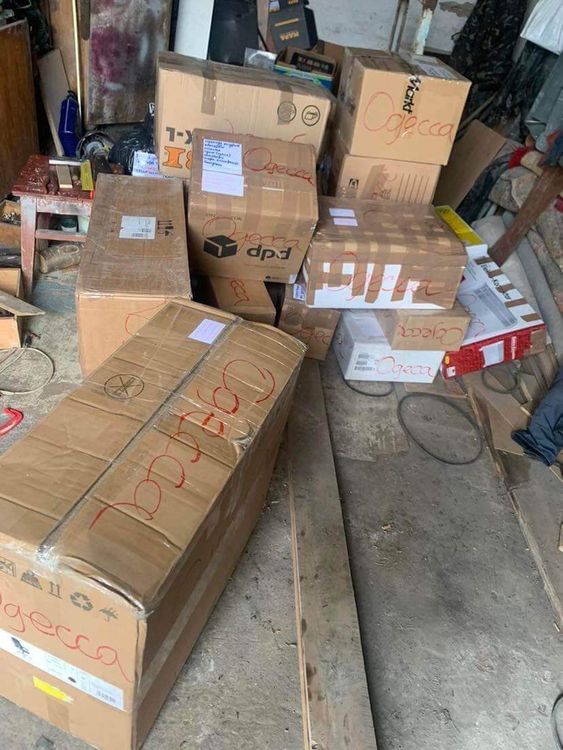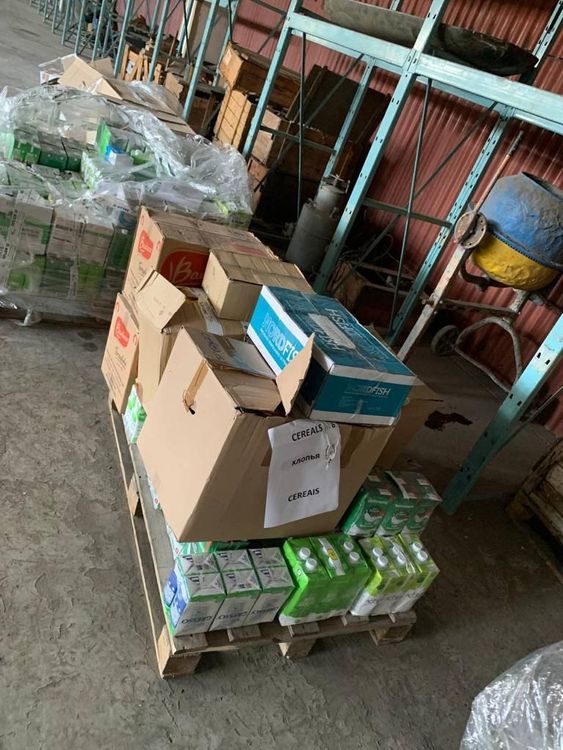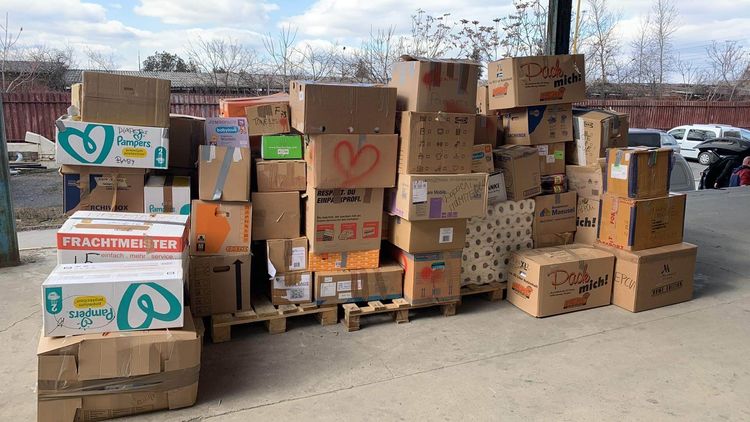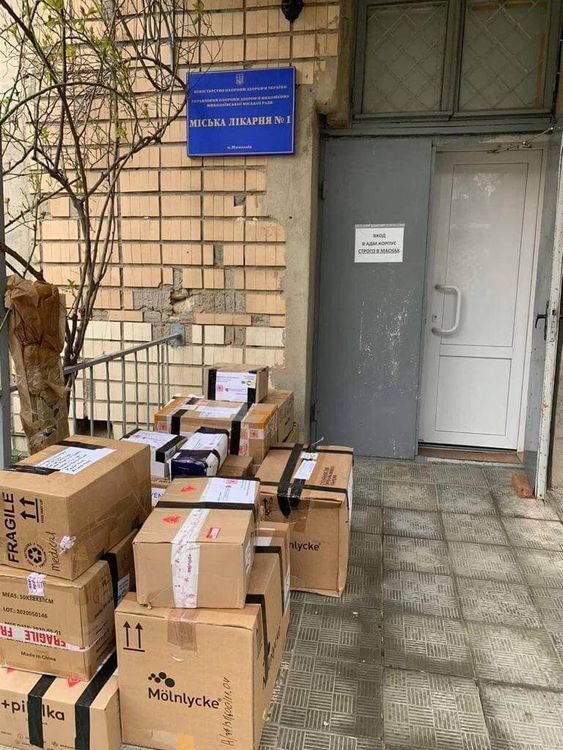 Since February 26, 2022, the ASWU team concentrates on supplying humanitarian aid to Ukraine from Austria in the most efficient way.
Based on constructive collaboration with our trusted partners in Uzhhorod (Ukraine), charitable organizations "Heart to Heart" and "Medical Aid Committee in Zakarpattya", we can announce detailed lists of required goods for collection in Austria. The most needed at the moment are long storage food, tactical medicines, as well as baby food, and hygiene items.
The humanitarian aid should not be packed in some special way. We will take care of sorting and packing in our hubs.
We pay close attention to sorting so that upon arrival in Ukraine, supplies can be quickly distributed and delivered to the final destinations.
We value your donations and try to spend as little as possible on gasoline and as much as possible on food and medicine, that is why we deliver the support only with large trucks. Sending one truck, which holds up to 22 tons of humanitarian aid, costs us about 630 euros. As of today, with your valuable help, we have already delivered 9 full trucks with about 180 tons of goods.
Our trucks pass through the Slovak border and enter the territory of Ukraine, to a distribution warehouse in the city of Uzhhorod.
Our trusted partners in Ukraine "Heart to Heart" and "Medical Aid Committee in Zakarpattya" are responsible for the distribution of aid. Both funds distribute aid based only on official requests from the city, regional, and volunteer organizations in Ukraine, to avoid looting or loss of humanitarian supplies. Usually, goods are distributed and sent to crisis regions promptly, within 3-7 days. Goods can be delivered by trains, trucks, minivans, or per post.
Since the situation in Ukraine is not getting better, we continue to collect humanitarian aid.
We believe that with your help our initiative can still run smoothly today and in the future. Please, see the lists of goods that are still highly needed to support civilians suffering from Russian aggression. These can be delivered to one of our hubs (Vienna and Maria Lanzendorf) personally or per post.
The goods can also be ordered on Amazon and sent to one of our hubs. Please, see our Amazon list.
You may also support our initiative by donating money to the ASWU account.
Even small donations can give big smiles.
We thank you greatly for your support.
Donate