Food for Families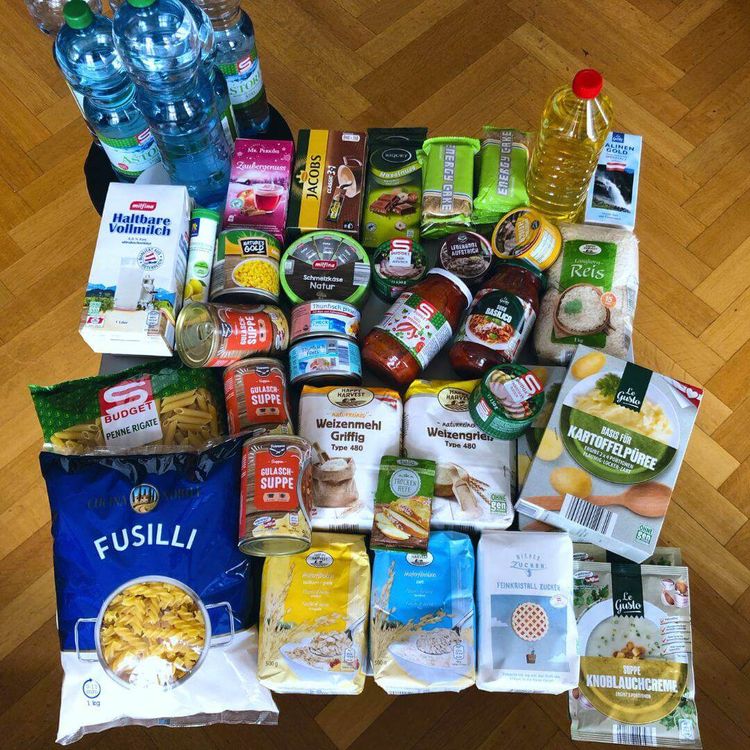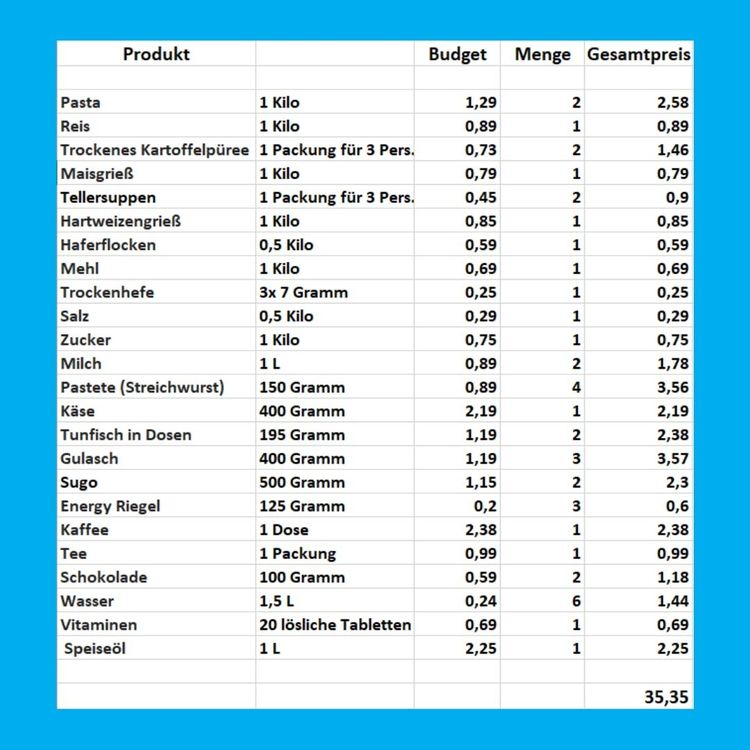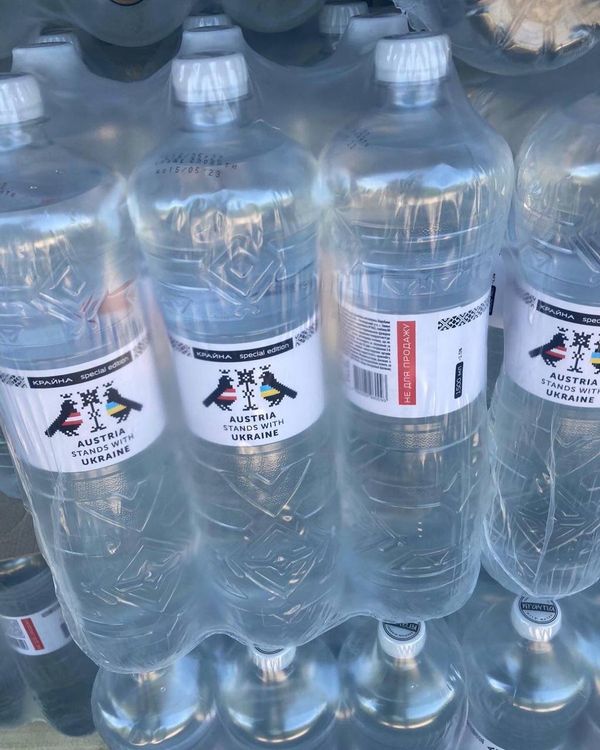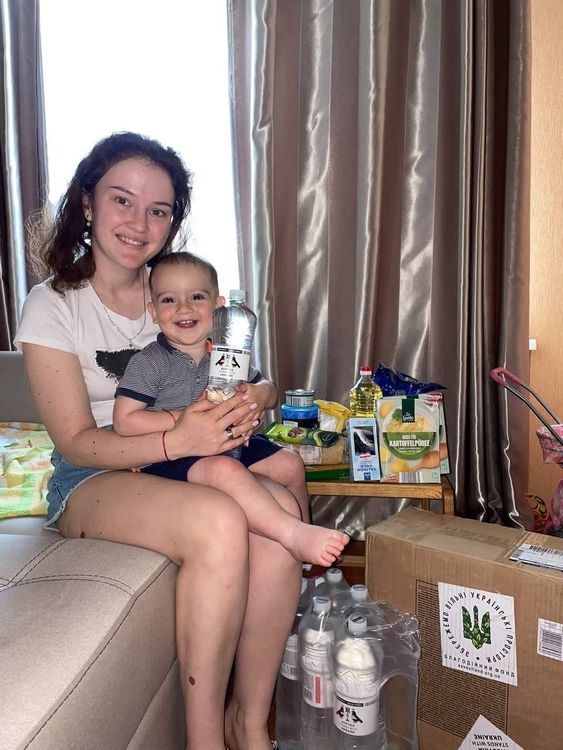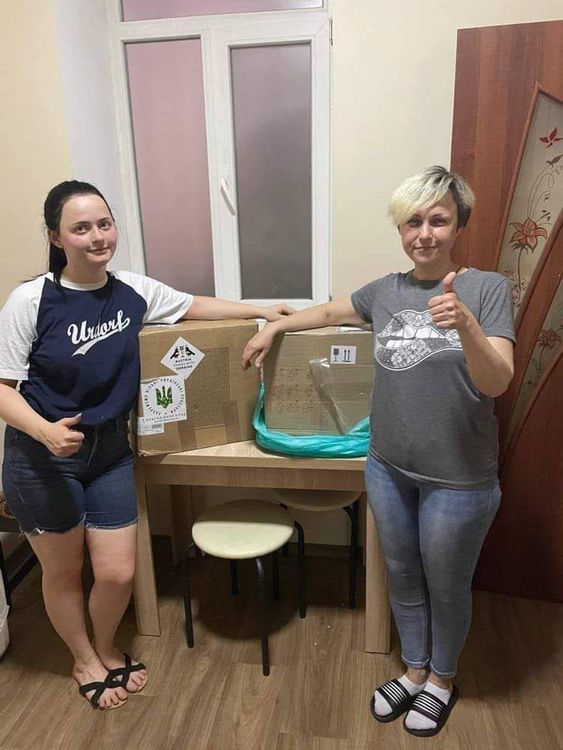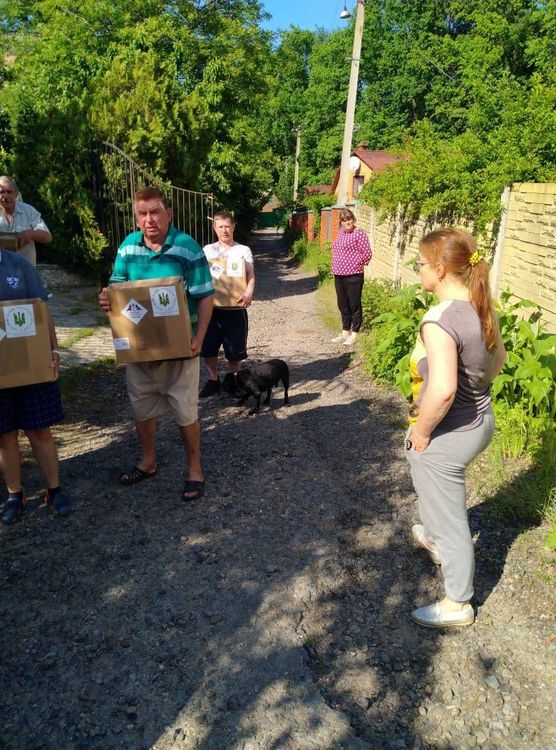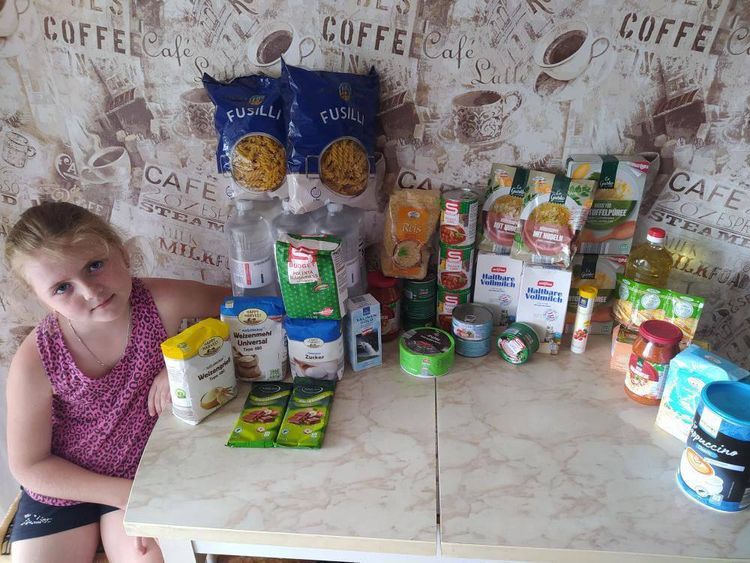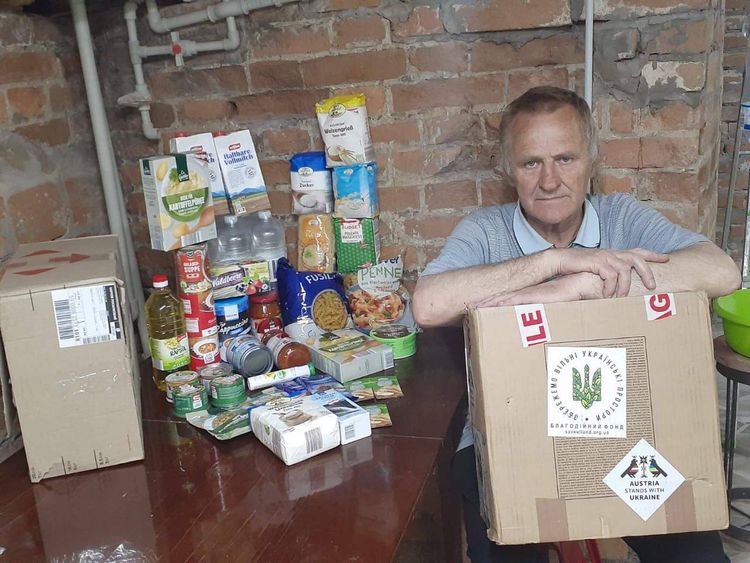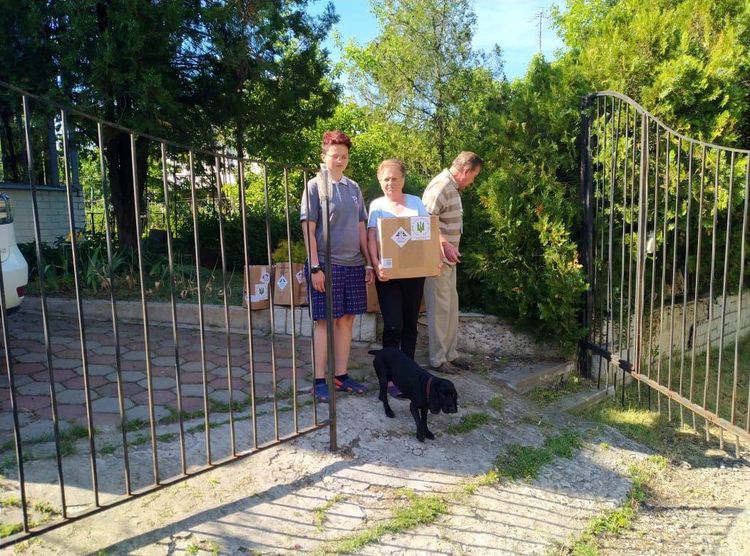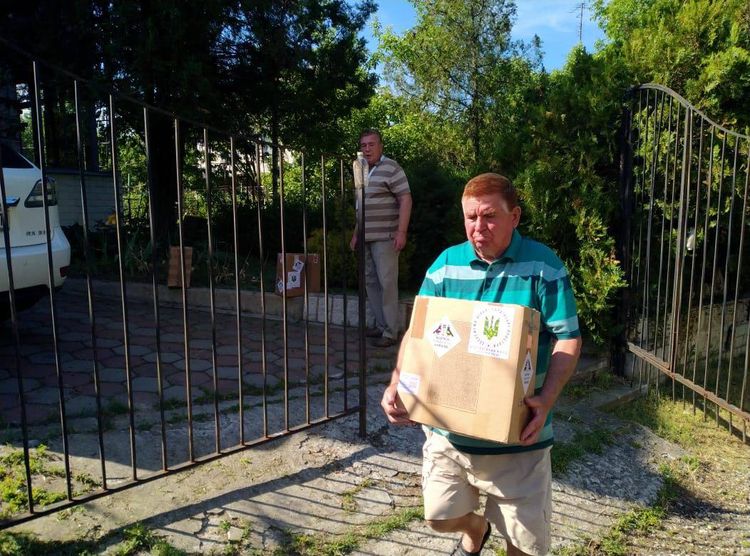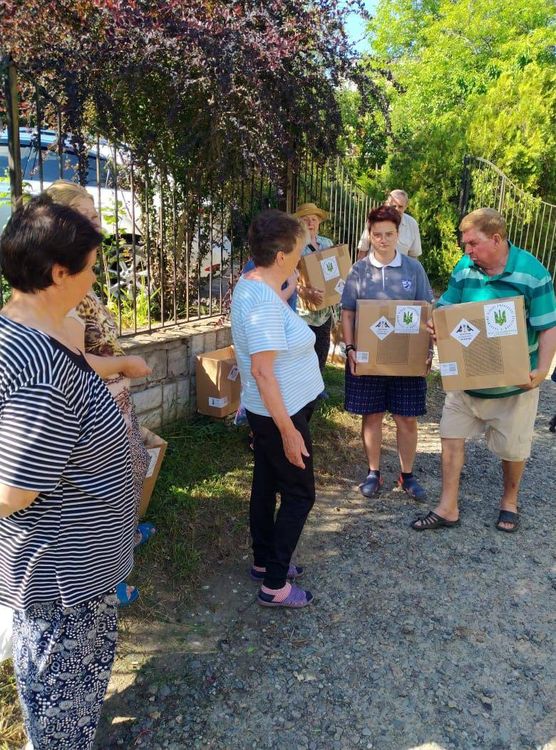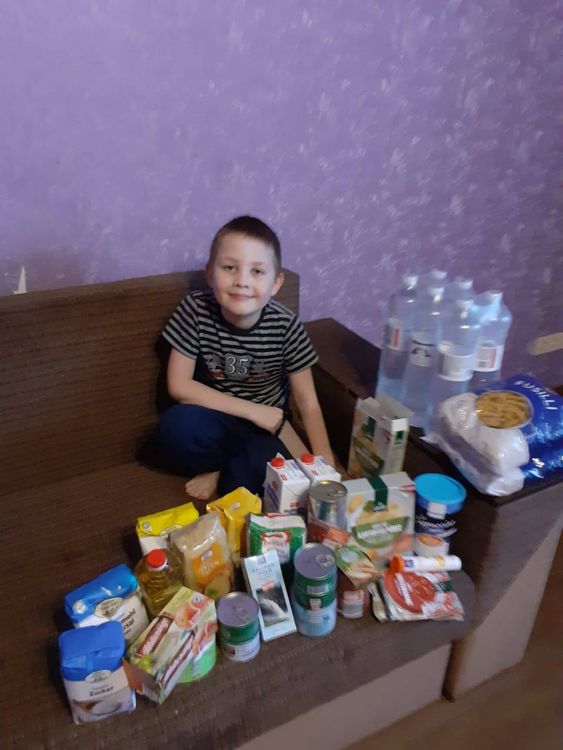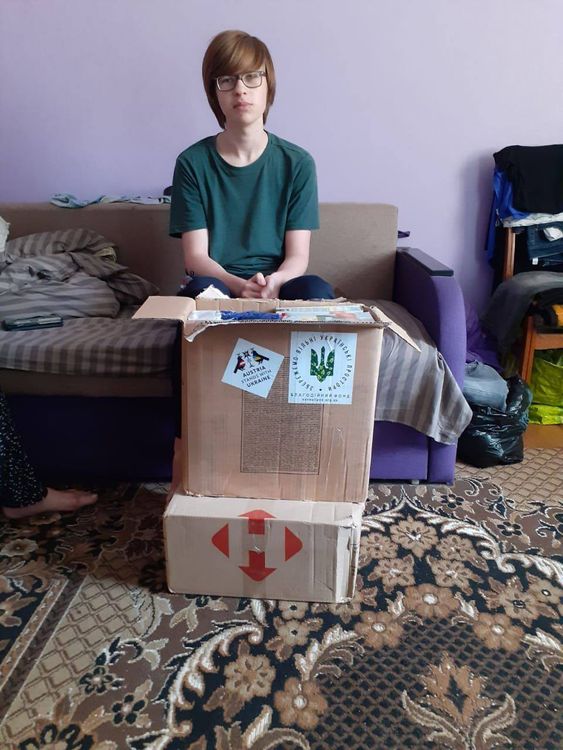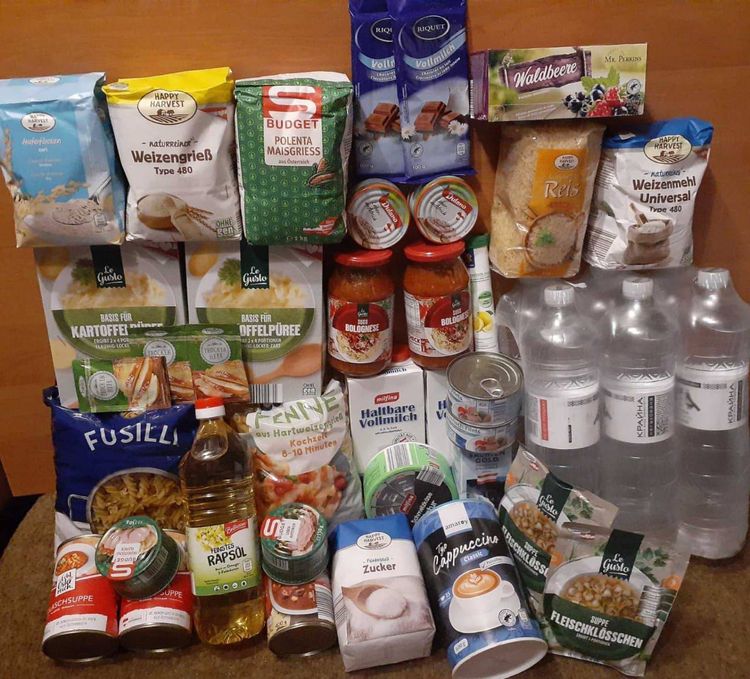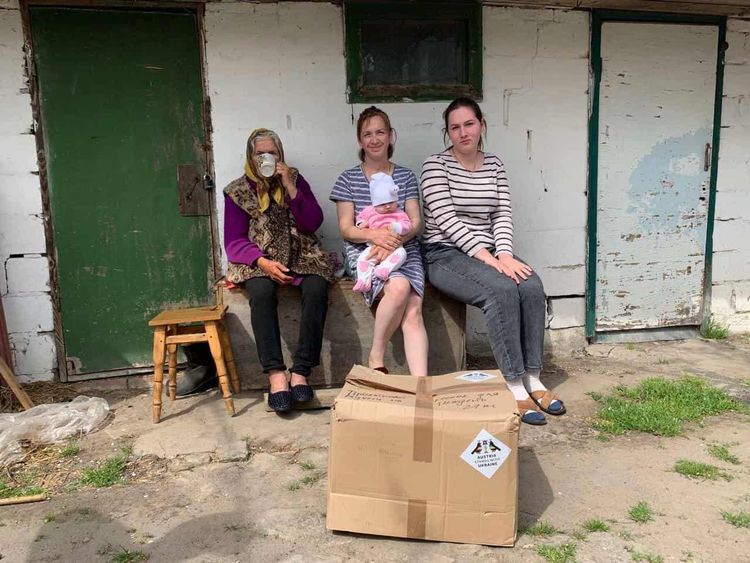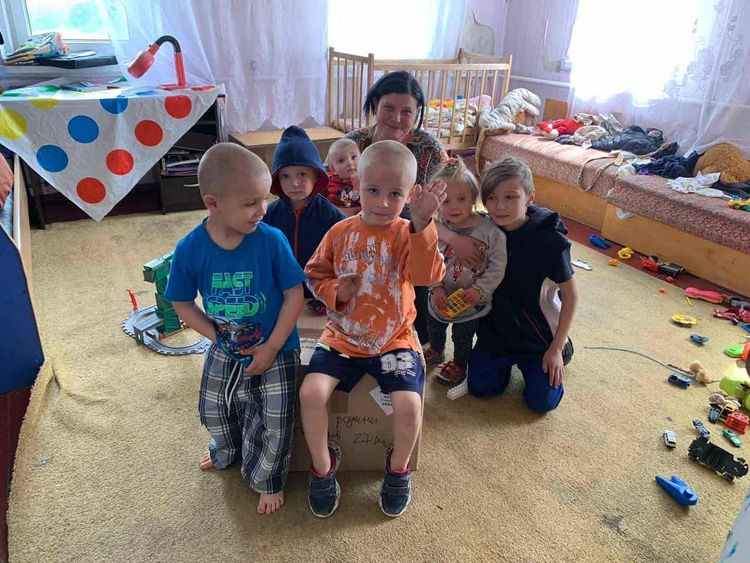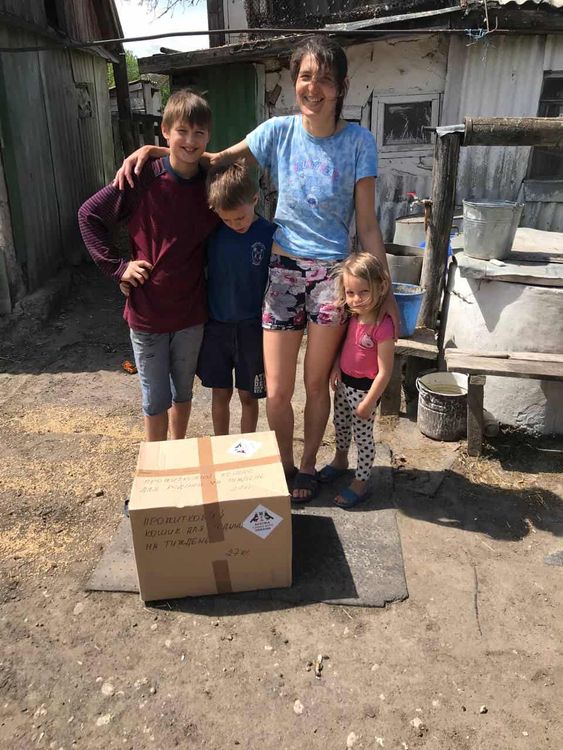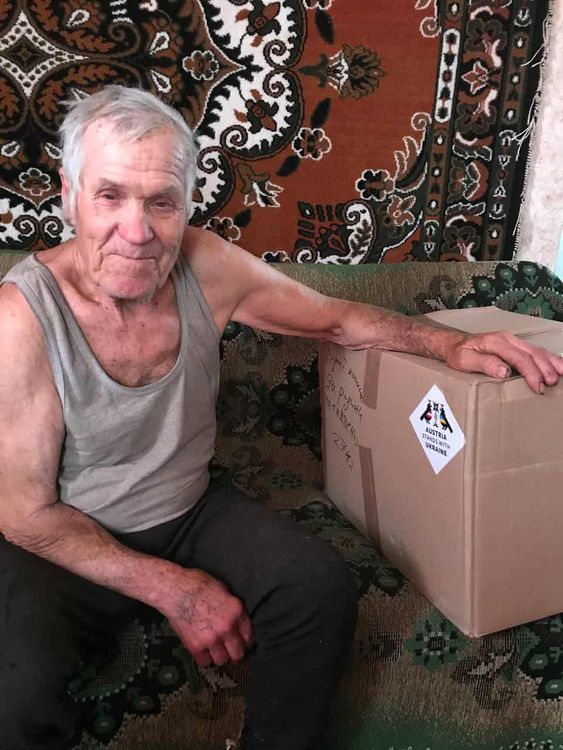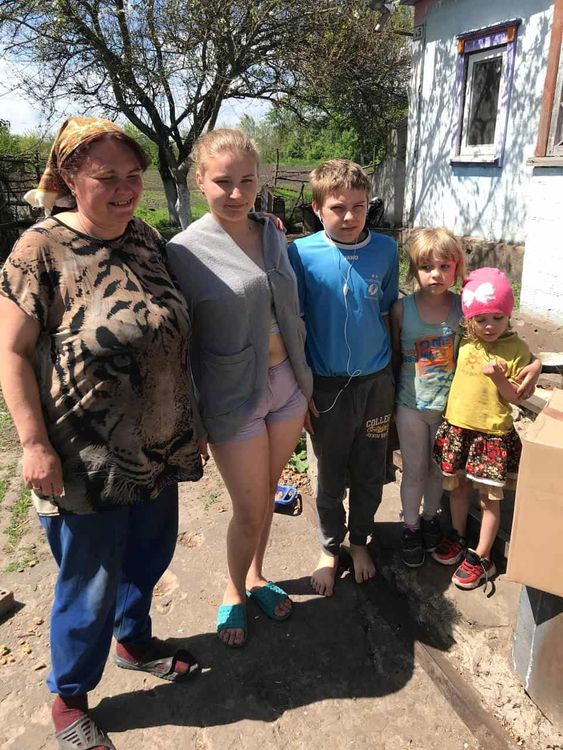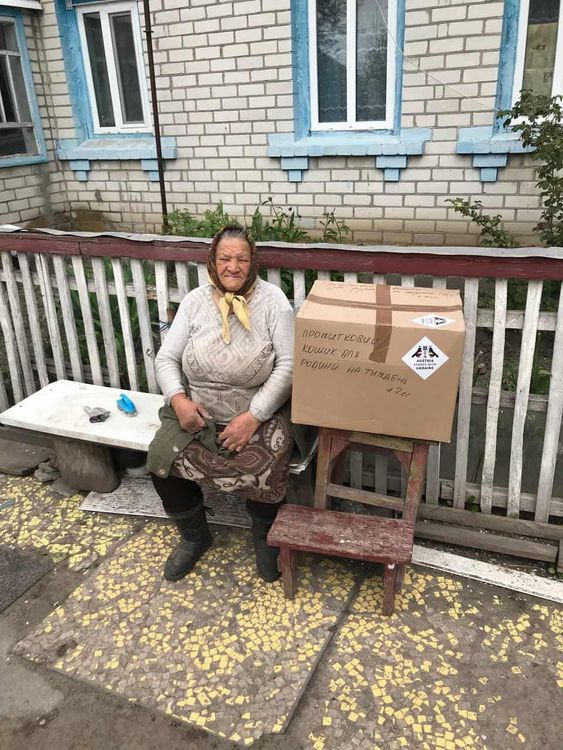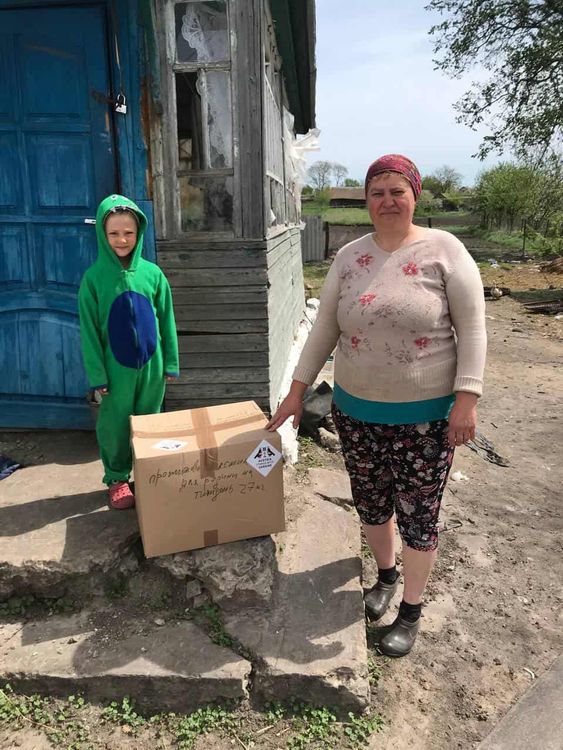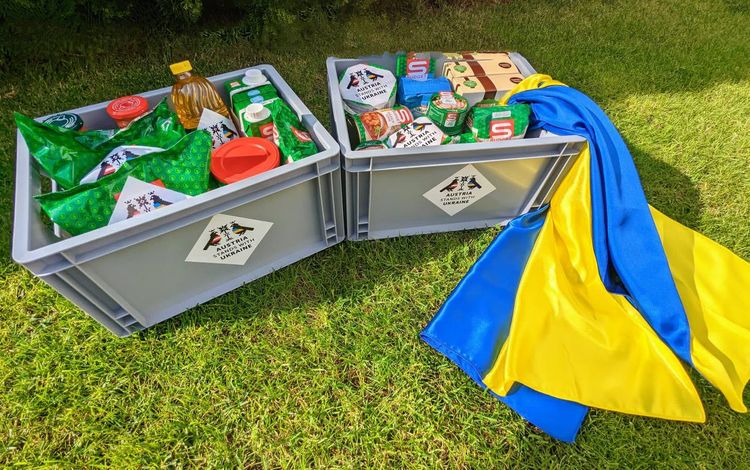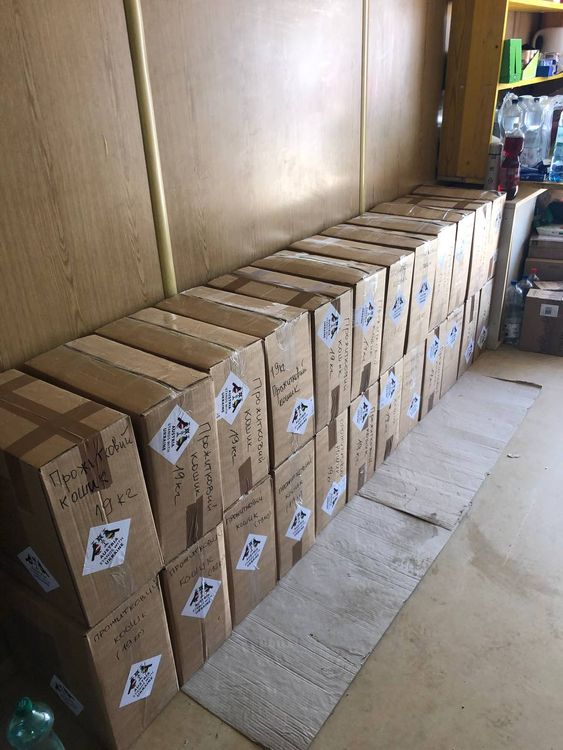 35 € = 1 Box x 1 Family x 1 Week
Currently, one of the main ASWU initiatives is the project "Food for Families".
What could 35 euros mean for you? A lunch for two. A new sweater, probably.
OR
35 euros could also mean a food supply for the whole week for a Ukrainian family of three.
According to statistics, more than 7 million Ukrainians migrated within Ukrainian territory since the beginning of the war. This number almost reaches the population of the whole Austria. It is hard to imagine, that such an incredible number of people now live anywhere, but at home. No personal items. Out of work. And it is completely unknown when these frightening "holidays" will end.
Considering the economic situation in Ukraine given the war, the state can provide material assistance per adult per month of UAH 2,000, which is approximately equal to 65 euros. While the prices for food in supermarkets are close to European ones.
Thus, some Ukrainians do not have now the financial possibility to provide their families with food, while others live in areas where there is simply no access to food and water.
You can help temporarily displaced Ukrainians in Ukraine to cover their basic need - the need to eat.
We have compiled an indicative menu for a week and also a list of products at the most rational prices on the Austrian market. Regardless of cost optimization, we do not compromise on the shelf life of goods, considering the time for transportation and lack of conditions for proper storage. While our menu is of a high energy value (in kcal) to prevent a sense of hunger. It as well contains little sweets to encourage a smile on the faces of the youngest family members.
Additionally, we make an effort to use the space in trucks rationally, as well as to support a little the economy of Ukraine, so we buy the bottled water in the Transcarpathian region.
As an organization, we are taking a responsibility for purchasing, packing, and delivering boxes to our partners in Uzhhorod, who take care of the distribution within Ukraine. The distribution aims to the regions, where either there is a huge issue with food supply due to infrastructure damage or a high number of in-country refugees flow.
While the war still goes on, we expect even greater disruptions in groceries supply in most Ukrainian regions, so we believe our project can be a great force to help Ukrainians.
Only 5 euros a day or 35 euros on a weekly scale could solve an important problem for a Ukrainian family. It could give them a week without fear of meeting hunger.
You can help by donating money to the ASWU account. Every donation matters and means a lot!
Thank you!
Donate