Quiz nights by ASWU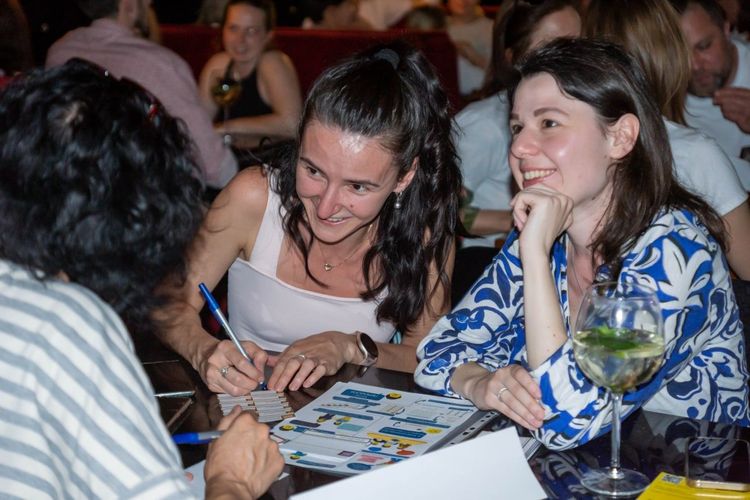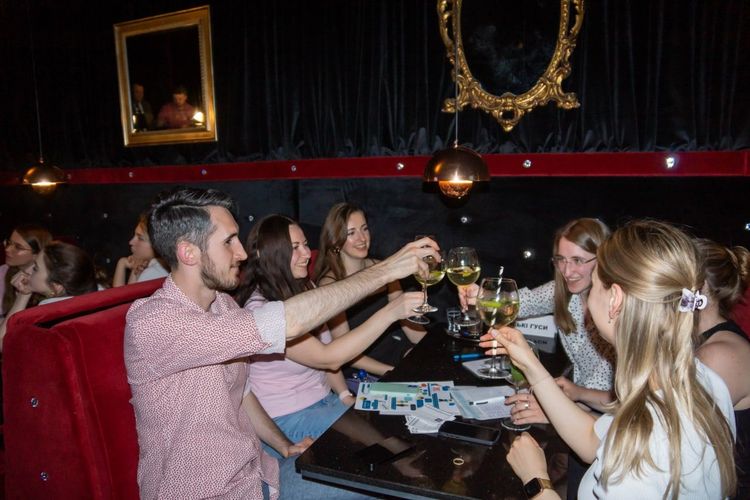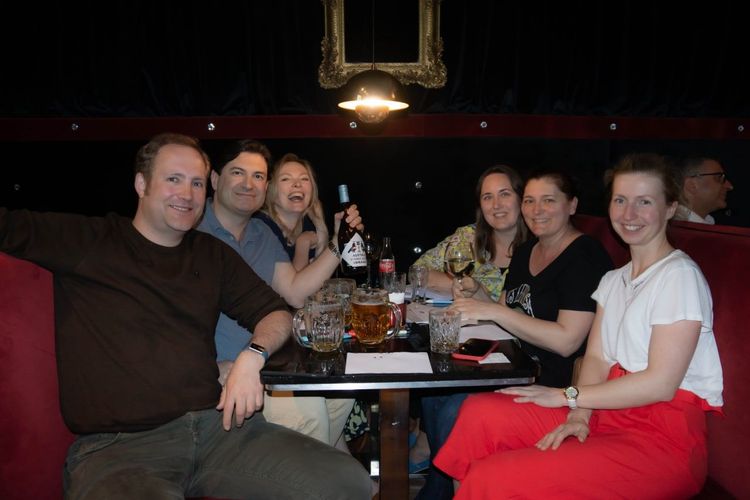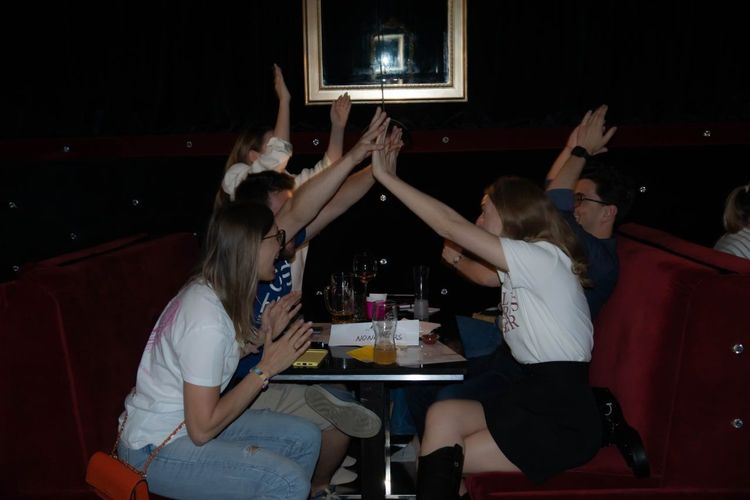 ASWU hosts intellectual and entertaining quizzes in English and in Ukrainian languages in Vienna in order to support our projects and to spread the word about them.
SHO?ШО?SHOW! [UA], as well as Charity QUIZ [ENG], is a mixture of such popular shows as What?Where?When?, Who Wants to Be a Millionaire?, Brain Ring, and others. The participants are playing in teams of 4-6 people. The atmosphere is funny and relaxed, with a drop of excitement. No special training or knowledge is required, only logical thinking, diverse interests of team members and a good mood. The quizzes are held in the evening, after work and last about 2,5 hours.
All the donations gathered during the games go to support our projects.
12th of May the SHO?ШО?SHOW! took place in the restaurant with Ukrainian cuisine GRND&Schrnk at Kärntner Straße. 60 Ukrainians were participating. We have given positive emotions, which are extremely rare at the times, to the players, which makes us very happy. The representatives of different volunteering organizations in Vienna were present, so we had a possibility to discuss current projects and possible cooperation to help Ukraine.
On 13th of May ASWU hosted Charity QUIZ in English, which had also a great success. We have received a lot of positive reviews.
The next games will be organized soon. We will announce the dates on our social networks. Follow us on Instagram, Facebook, Telegram and LinkedIn.