ASWU attends events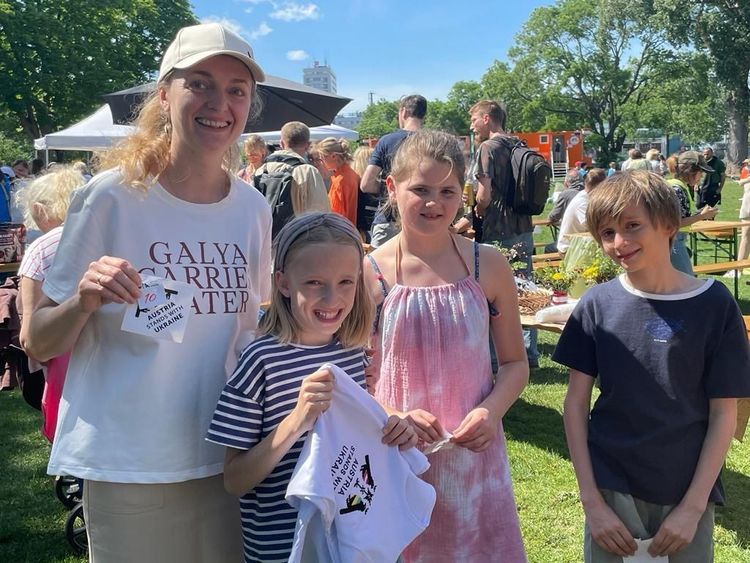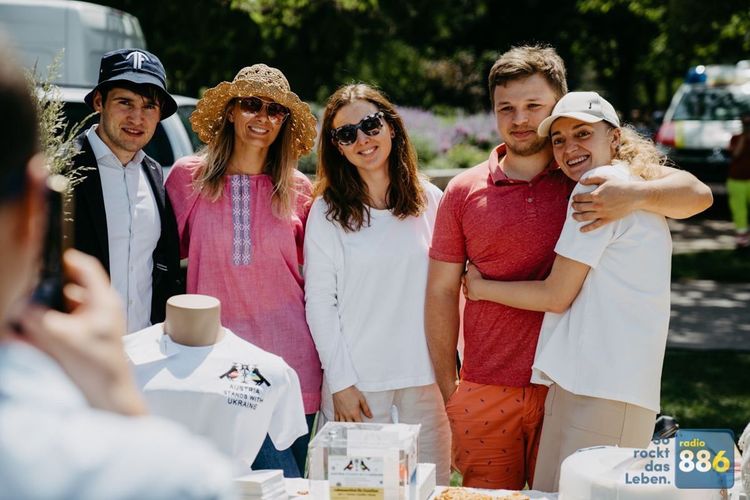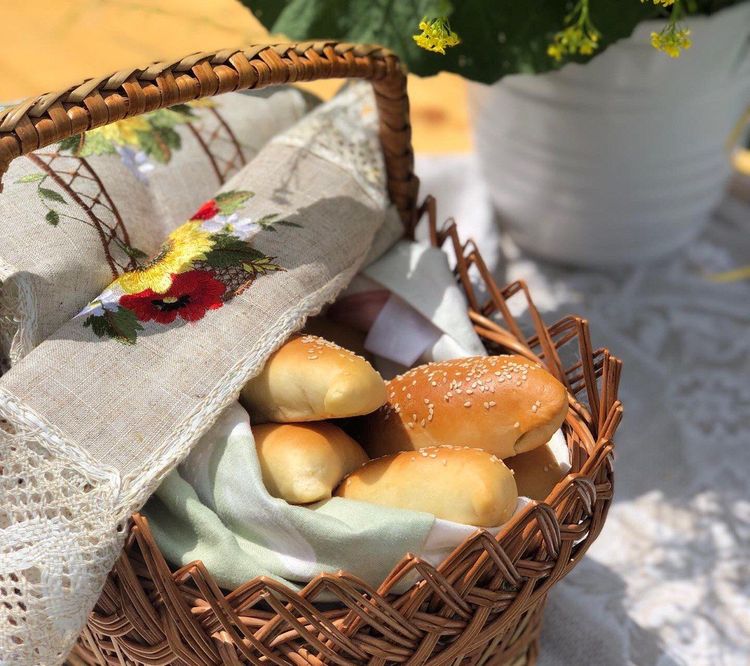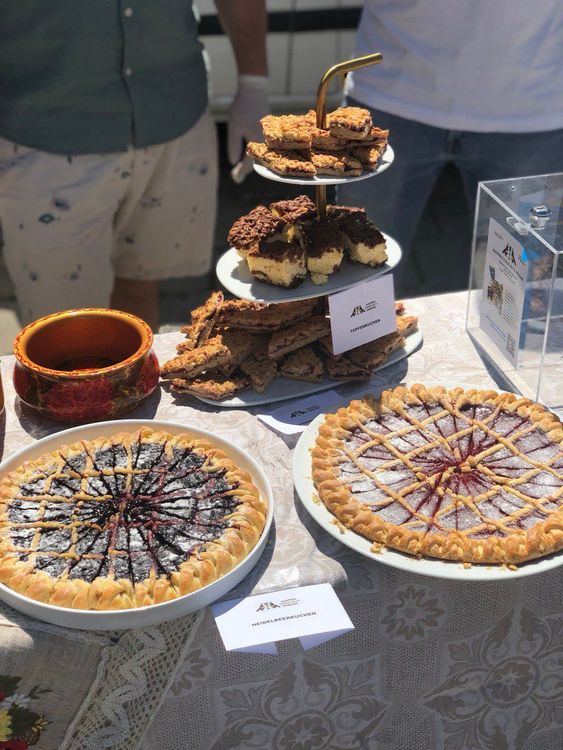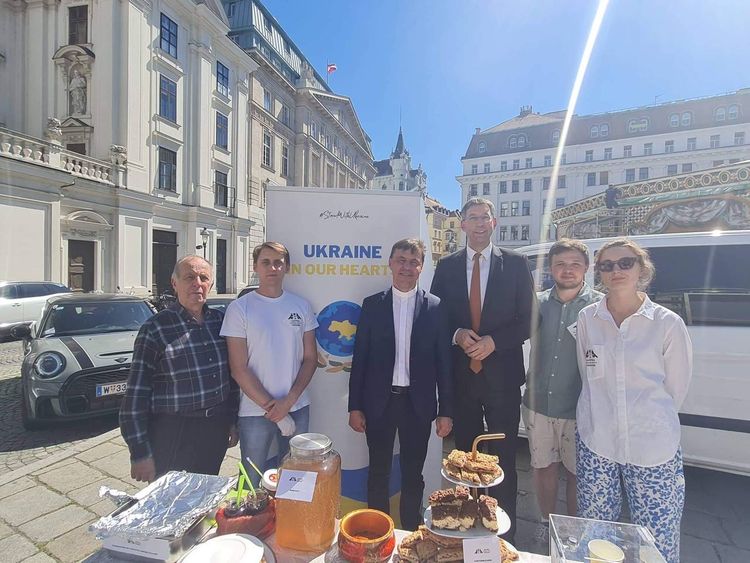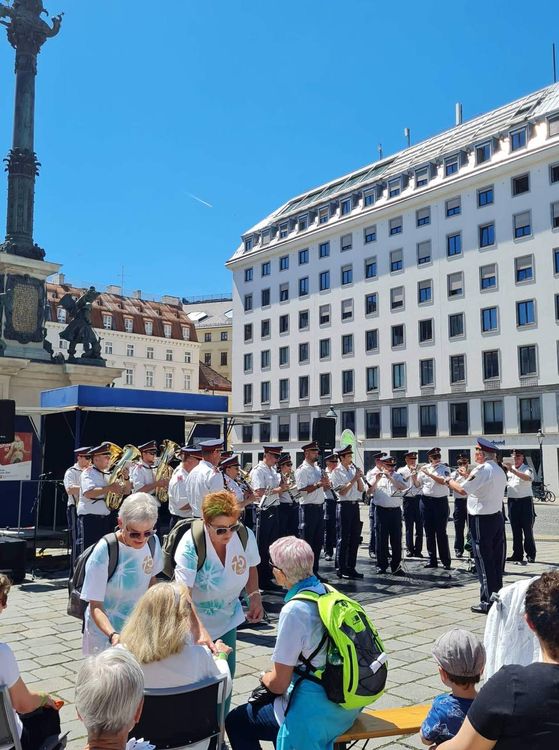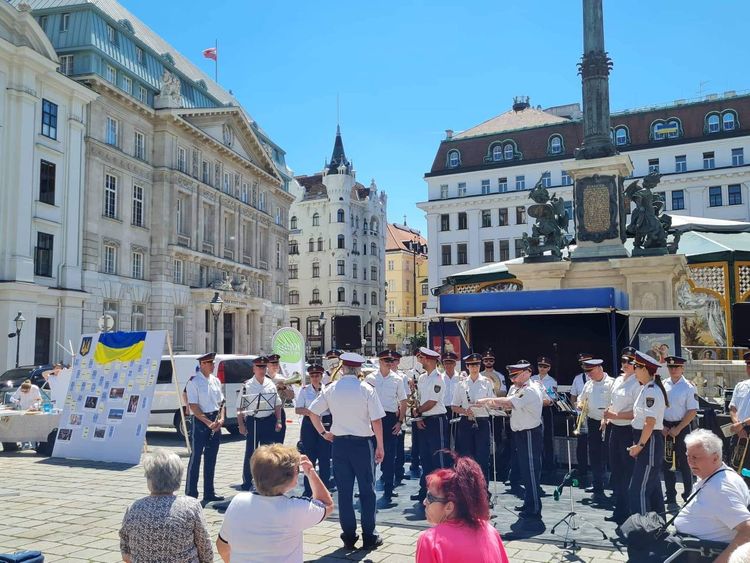 ASWU attends events to have a possibility to make our projects known.
By invitation from Volkshilfe Vienna, Radio 886, and our wonderful partners YOUkraine, on the 21st of May, we participated in the picnic of friendship between Austria and Ukraine.
We had a great opportunity to present our project "Food for families", to treat guests of the event with Ukrainian cuisine, to communicate with the participants, and to enjoy the atmosphere of friendship and support. The hospitality of Austria, as well as the desire to help the Ukrainian people, is heartwarming.
On the 31st of May St. Barbara Church invited ASWU to represent Ukraine together during the Neighborhood day in the first district of Vienna. The best pies and pancakes were served to the Austrian pensioners at the ASWU table. We appreciated the possibility to share information about the activities of our organization with the visitors of the event.
If you want to meet ASWU on the next occasion, please, check our news on Instagram, Facebook, Telegram, and LinkedIn.
If you want to invite ASWU to participate in your event, please, write an e-Mail to our administration f.sovarga@aswu.at