Ambulance for Vinnytsia hospital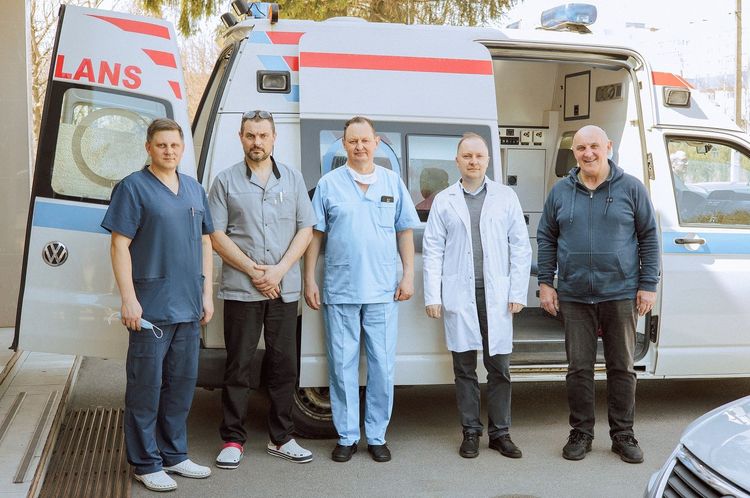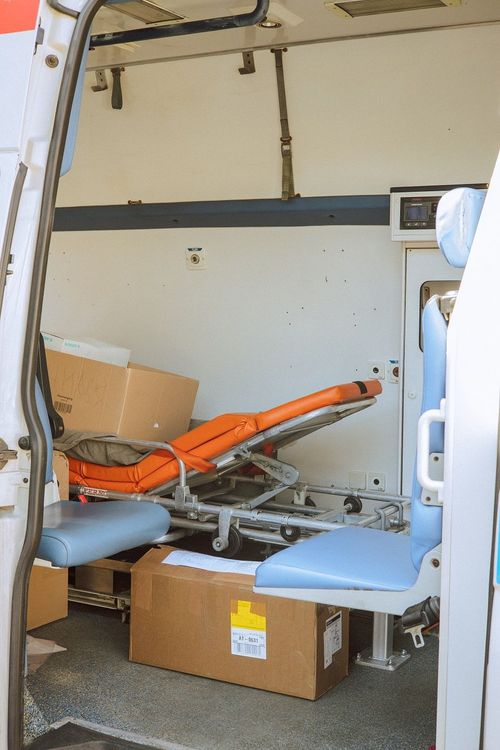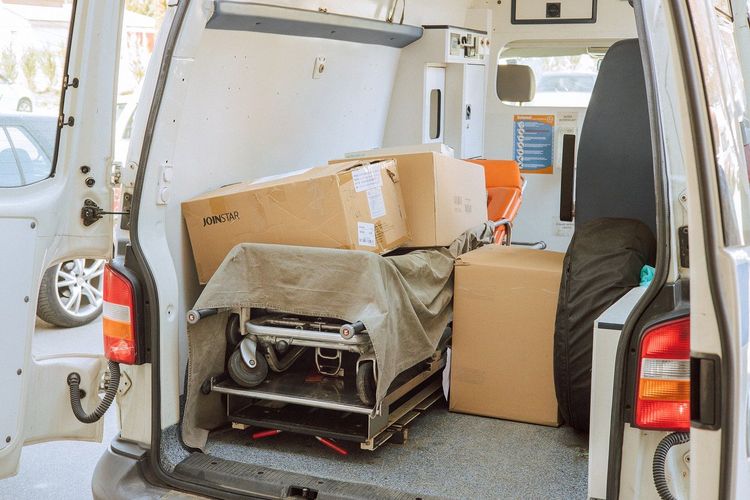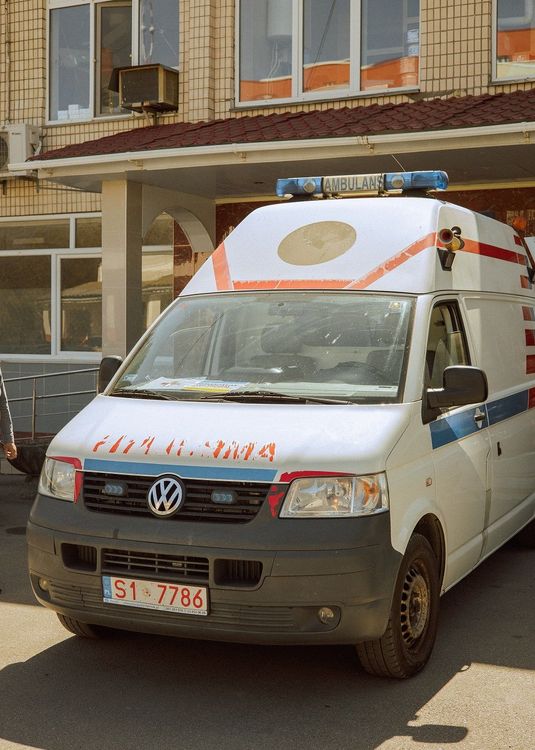 At the beginning of April 2022, we received a request of a huge importance from the Research Institute of Rehabilitation for the Persons with Disabilities in Vinnytsia.
The chief officer of the clinic told us that, the flow of Ukrainians affected by the war to Vinnytsia is so large that the hospital's fleet cannot operate properly, and the wounded people are transported in unequipped minivans on the floor.
After the receipt of this information, we have made some research. We needed to understand if we, as volunteers, can buy and transport the Ambulance car across the border and what the approximate price is.
After clearing the details, we have found an ambulance, that could be bought, in Poland. We have established contact with an owner. The cost of the car in question was about 7200 euros. Also, we knew, that the money for the registration, insurance, and transportation will be needed.  
At that moment, the problem with ambulances in Ukraine was acute. Many hospitals needed additional ambulances or to replace the old ones, which were destroyed by the russian army.  For this reason, the owner set a deadline of 3 days. The reservation was till the 9th of April.
We had on our account about 3000 euros from our partners in Germany. We needed help to fundraise the missing amount. We believed that with a bit of enthusiasm and with the participation of caring people we would be able to provide Ukrainians with this huge help. So, we decided to try.
On the 6th of April, we announced through our social media, that the hospital of Vinnitsya is in need and we want to help them by buying an ambulance. The support we got was incredible.
During the first hour, we received 2200 euros. We couldn't keep our tears.
By 09.04.22 we already had the full amount to proceed with the purchase, for which we are incredibly grateful.  
On the 11th of April, we were holding the keys to a vehicle. All the registrations were made. The car was on its way to Vienna driven by one of our volunteers.  
As we have gathered about 1000 euros more than we needed, we have spent this extra amount on medicine and loaded the ambulance with it.
Within the next days, the car was transported to Vinnitsya through Uzhhorod.
Hereby, we want to say a very special "Thank you" to the most active supporters of the project: David Fabio Luger, Alexander Stampfer and Beate Schober, and to all the people who did not pass by this Project and sent us the help. You are truly #heroesofourhearts
We are extremely happy you trusted us and made it possible.
Glory to Ukraine
Glory to you
Lots of gratitude and appreciation,
ASWU team