AUSTRIA STANDS WITH UKRAINE TEAM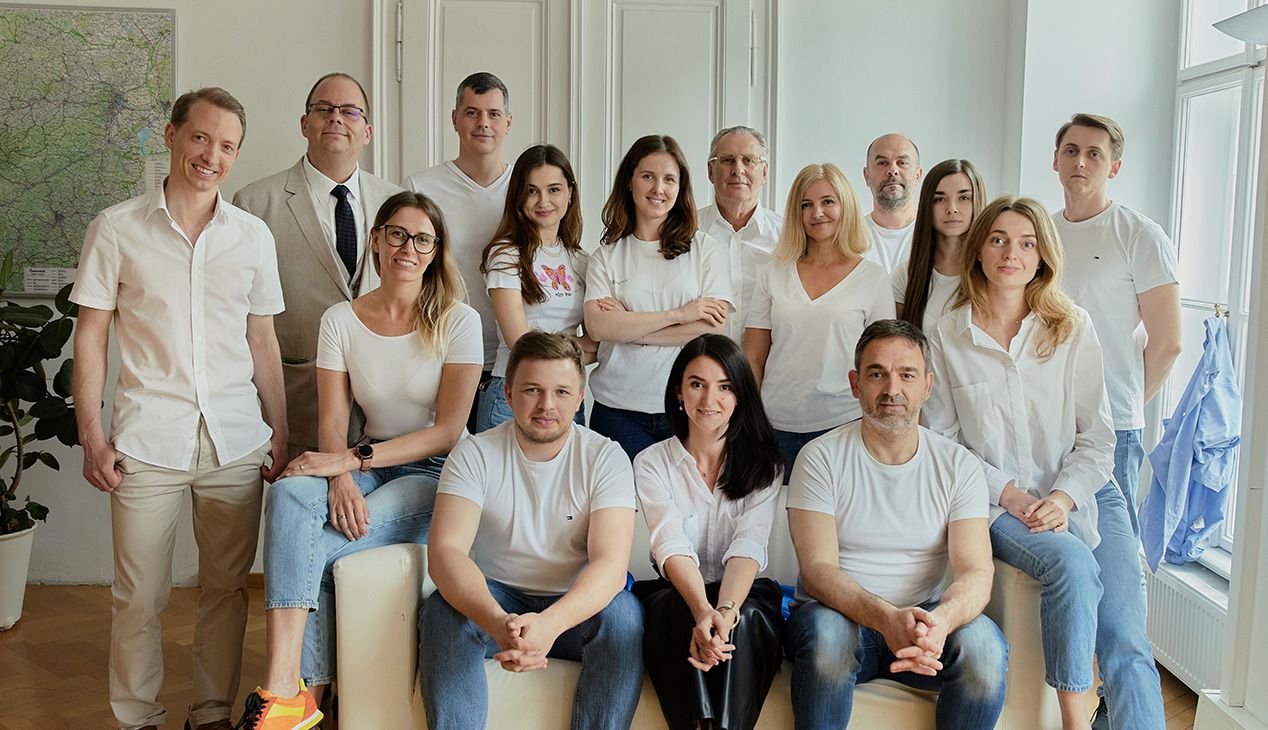 On February 26th, 2022, a group of volunteers united by one goal – to help Ukrainians who suffered from Russian aggression, initiated a collection of humanitarian aid in Vienna and Maria Lanzendorf. Later the collection point was opened in Graz. Krems and Innsbruck joined subsequently.
On April 16th, 2022, the official charity organization «Austria stands with Ukraine» («ASWU») was established.
At this point, ASWU sent 18 full trucks with about 300 tons of important humanitarian aid to Ukraine, which was delivered to almost all Ukrainian regions, with a great focus on the most critical ones.
Mission & Vision
Our mission is to supply humanitarian aid to Ukraine in the most effective way. While our vision is a free and prosperous Ukraine.
Our team
We are young professionals from various areas of expertise: IT, Supply Chain Management, Sales, Marketing, Accounting, etc. This diversity allows us to coordinate our efforts most effectively and efficiently.
We are proud of building a strong collaboration with either individuals, small enterprises, or big companies; and, most important, we are happy to gather people with open hearts around our organization, as they believe in our initiative.
Our Partners in Ukraine
Our foundation collaborates only with the trustworthy organizations in Ukraine: "Heart to Heart" and "Medical Aid Committee in Zakarpattya". We value the transparency and responsibility of our partners, who allow us to see the progress of deliveries to those who need it the most in Ukraine. They collect lists of required goods from various regions in Ukraine, form master lists for us, so we can focus on very specific products and meds, and as soon as we are ready with parcels and trucks with collected support in Austria reach their hubs in Ukraine, they distribute it back to the regional organizations.
Our Team
Meet our team members